The Iconic Negombo
Today our story is about a two day trip to Negombo and its surroundings. During our stay in Negombo we had great fun on the beach while having a nice relaxing sea bath. Apart from the dazzling beaches in Negombo, we also visited several places such as the Negombo Lagoon, which is a part of the Muthurajawela Marsh where boat rides for very reasonable amounts could be negotiated. Further we also stopped at the sacred St. Mary's Church in Negombo that consists some of the classical paintings which you could ever find in Sri Lanka, painted on its ceiling.
In addition, if you are a traveler from another country we would like to suggest that you to select Negombo as the final stop during a stay in Sri Lanka owing to the convenience factor of reaching the Airport in a very short time. Thus it is guaranteed that this selection would ramp up your journey in a great way!
The tropical coastal belt in Negombo or most commonly known as "Little Rome" of Sri Lanka is one of the most convenient tourist hots-pots in the country, which is just 8 km away from Bandaranaike International Airport (20 min journey) and is also close to 38 km away from Colombo.
The city of Negombo has great connection with the fishing industry and it's one of the main occupations in the city. Therefore it has a large scale fish market in Negombo town. Further it also caters to a large number of tourists who always arrive to Negombo for its tropical sandy shorelines. Apart from that, you could find a lot of Catholic churches around Negombo since Christianity is the most popular religion in the region (clear implication as to why it is called Little Rome of Sri Lanka).
About Food & Lodging
"Jetwing Blue" was the place where we made our stay. Conversely entire Negombo is filled with lots of star class hotels, restaurants and bistros. Jetwing Blue had a great view of the blue ocean and the food served was also fantastic which offered an international buffet for all three meals with a decent variety. The total room cost on a full board basis would be around LKR30,000 where you could always go for a B/B basis or try out the seasonal hotel offers like Early bird, Room Rush or any other offers and make your budget a very affordable on indeed. So do not forget to check out the specific hotel web site before booking your stay as lots of goods deals could be waiting for you 🙂 .
In addition to that, famous hotels in Sri Lanka such as Jetwing Sea, Jetwing Beach, Heritance Negombo, Camelot Beach Hotel and Jetwing Lagoon that we could also recommend you to visit to make a memorable stay in the Little Rome of Sri Lanka. More details of the hotels are at the bottom of the post under the "Recommended by LetsgoCeylon" section.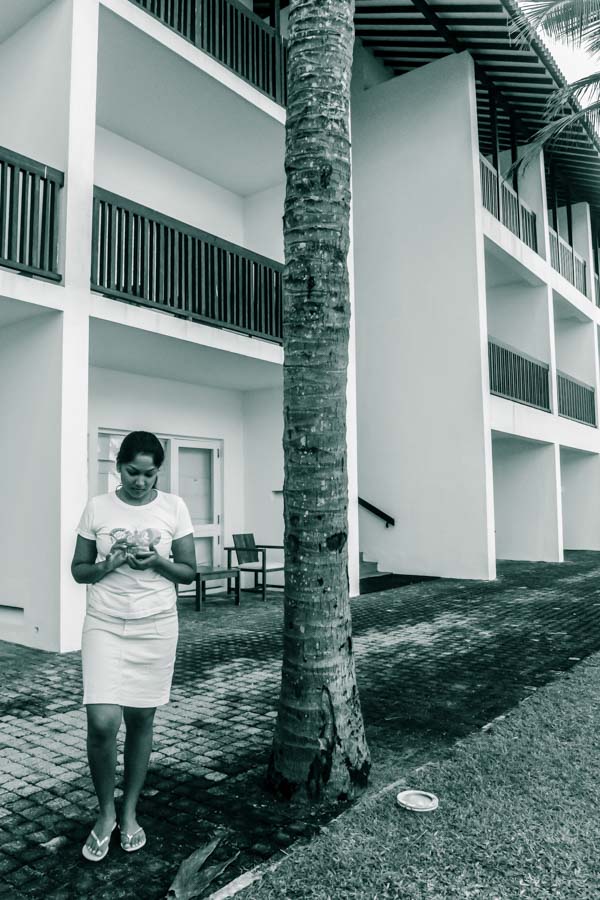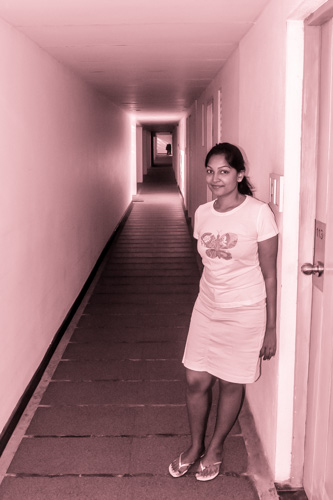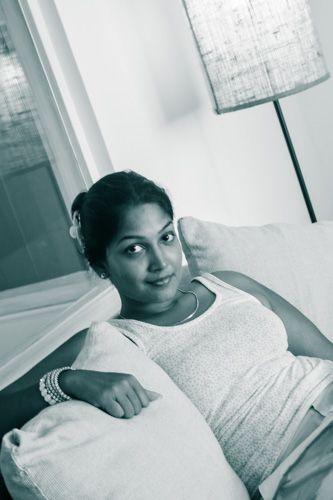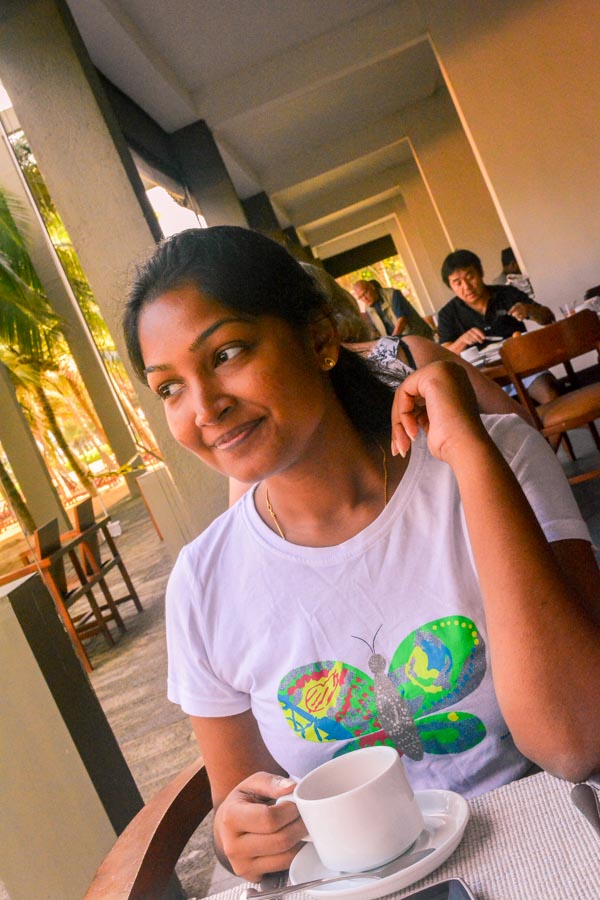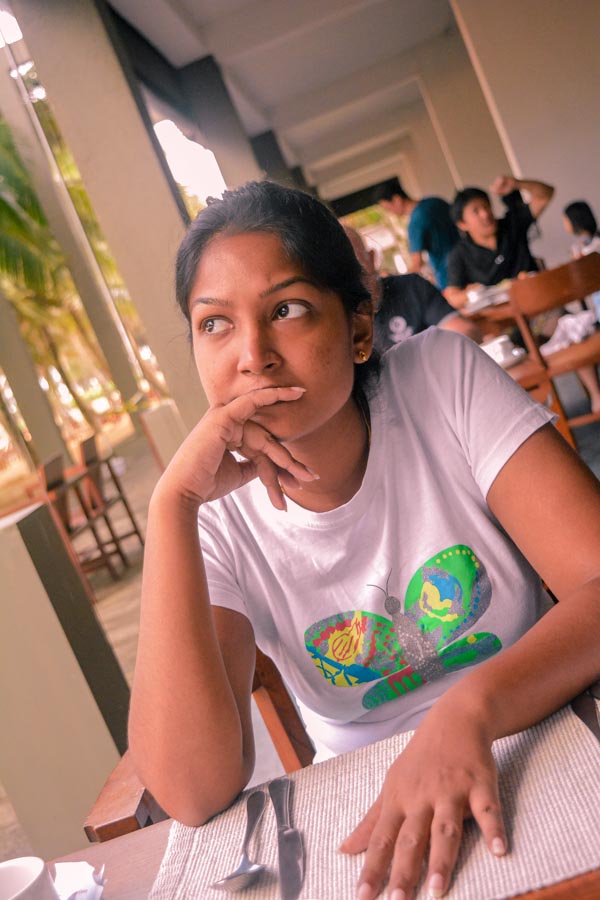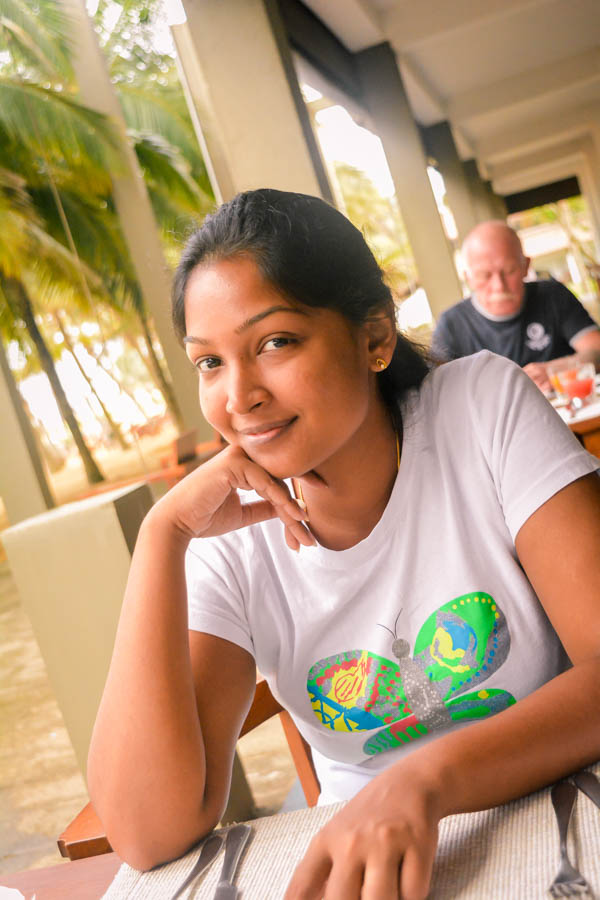 We managed to pay a visit to Jetwing Lagoon during our stay in Negombo which gave us opportunity to enjoy the gentle atmosphere by the Negombo Lagoon.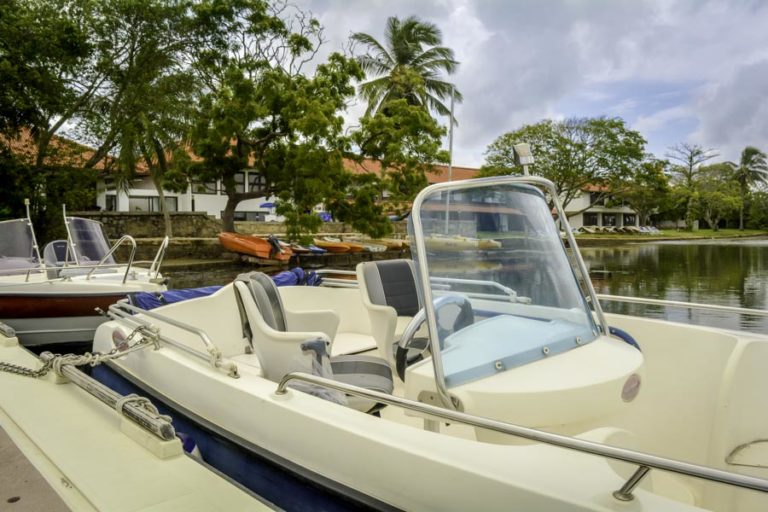 Recommended by LetsgoCeylon
Other places to stay near