The Concealed Magnificence of Hikkaduwa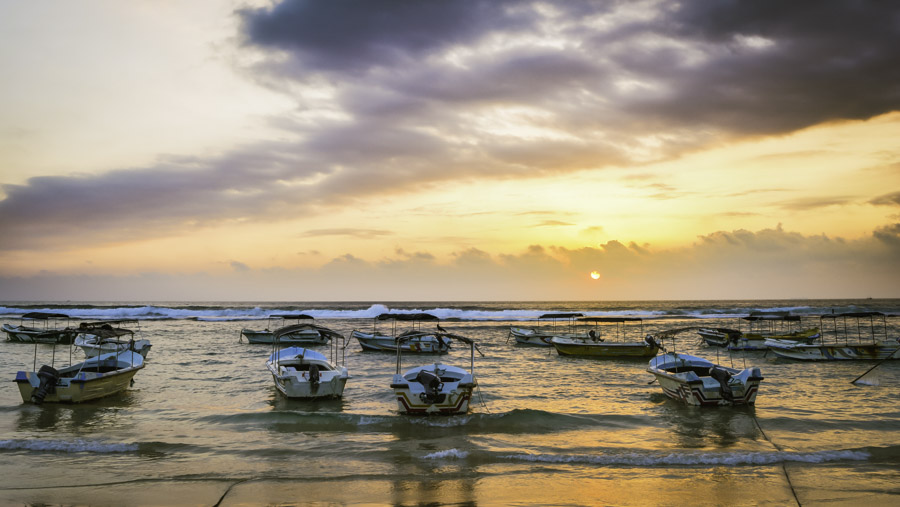 Hikkaduwa is a small coastal town in Sri Lanka situated in the Southern Province and 144 km away from the Bandaranaike International Airport, Katunayake. If your objective is to enjoy some stunning beaches with plenty of natural beauty which is very convenient to reach, its non-other than Hikkaduwa. Hikkaduwa is very popular for its coral reefs and sea fish where we arranged a boat ride to see the fabulous marine life. In addition, if you are addicted to surfing, Hikkaduwa beaches are the best known. The breaking waves on the Hikkaduwa shoreline are clearly an incredible creation by God. It is also known as the second best surf spot in Sri Lanka, and you could also try snorkeling and diving which would make your adventurous journey to Sri Lanka much exciting. Numerous types of fish and huge turtles are also discovered here. The famous boat ride in the "Madu River" is another expedition which you could do at this coastal town. So why you delay your visit to Hikkaduwa?
About Food & Lodging
A lot of beachfront rest houses are around the location where we made our stay at "Hikkaduwa Beach Hotel". Our full board stay cost us around LKR10,000 per person where the hotel had some great rooms and clean and tasty food. Nevertheless, the beaches in Hikkaduwa are always crowded so you could find plenty of small cafes and motels around the place for very reasonable rates. Some of the star class hotels which we would recommend you would be Hikka Tranz by Cinnamon, Citrus Hikkaduwa, Roman Beach and Avenra Beach Hikkaduwa. The food and lodging is simply great over there.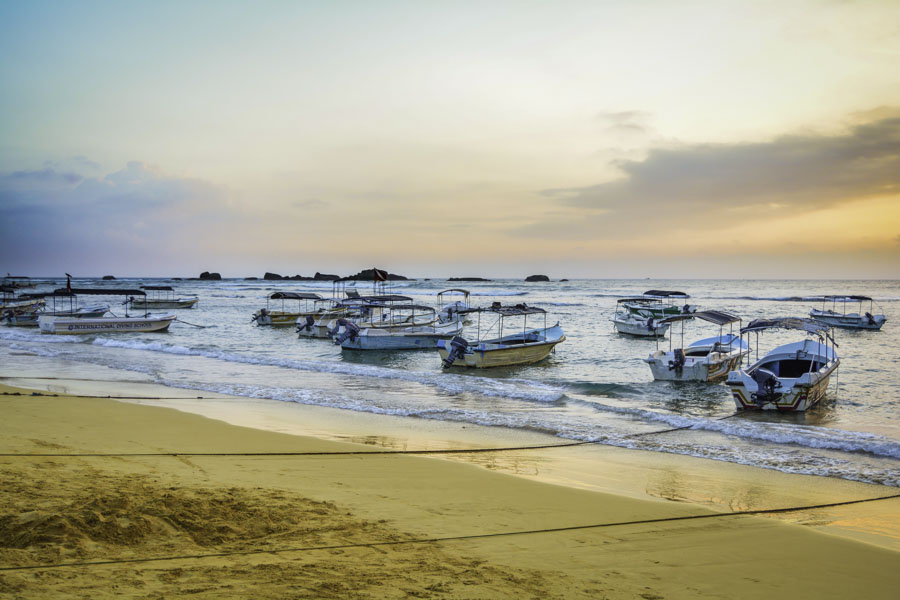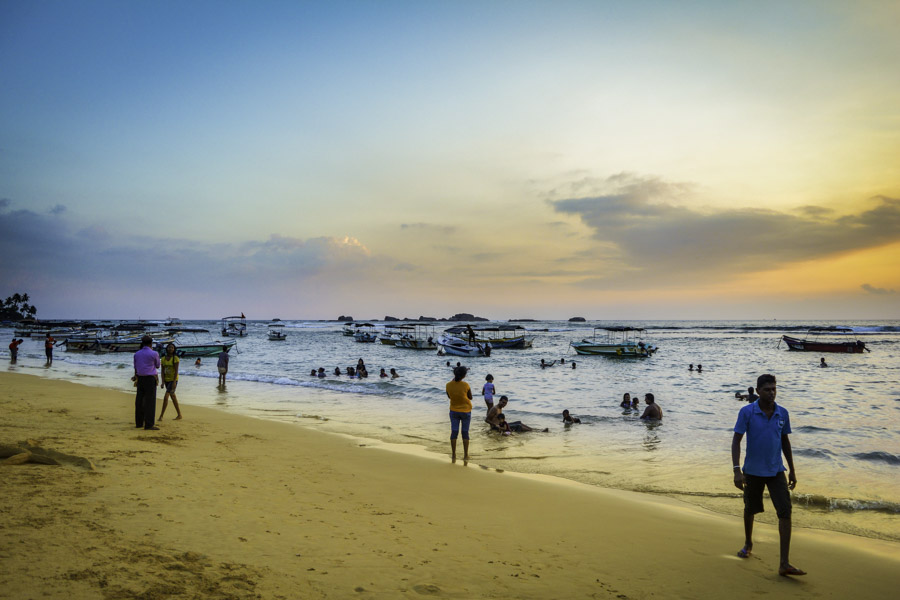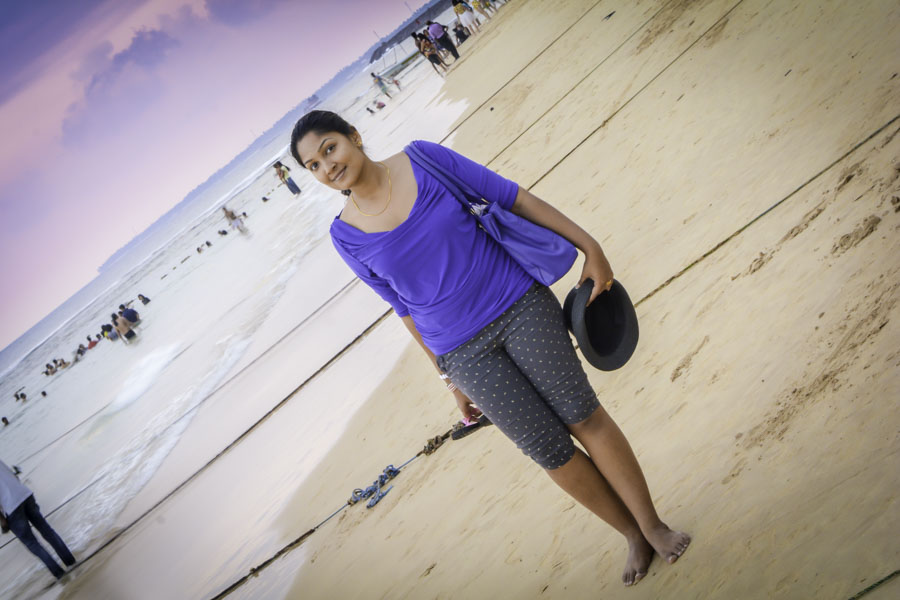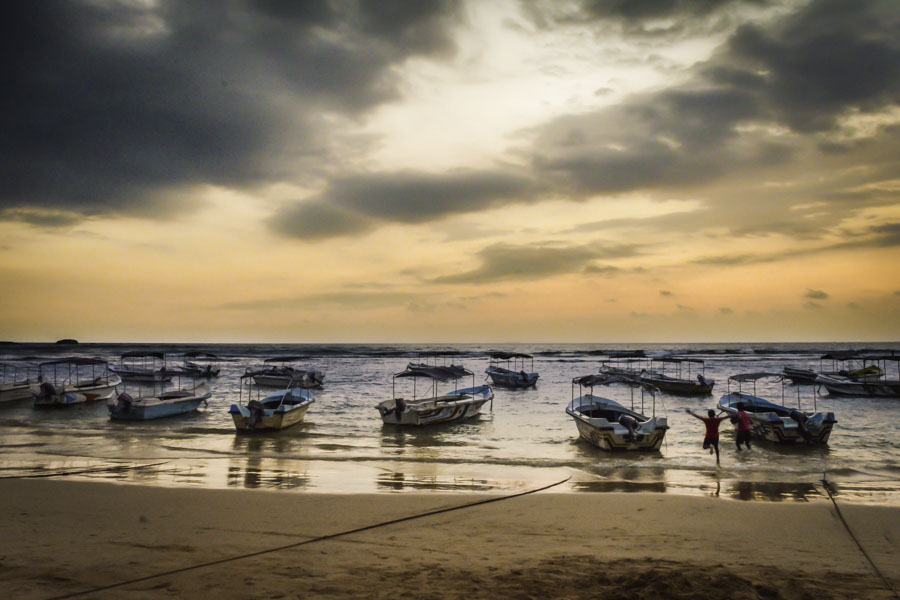 Recommended places to stay by LetsgoCeylon