Beruwala – The "Golden Mile" in Sri Lanka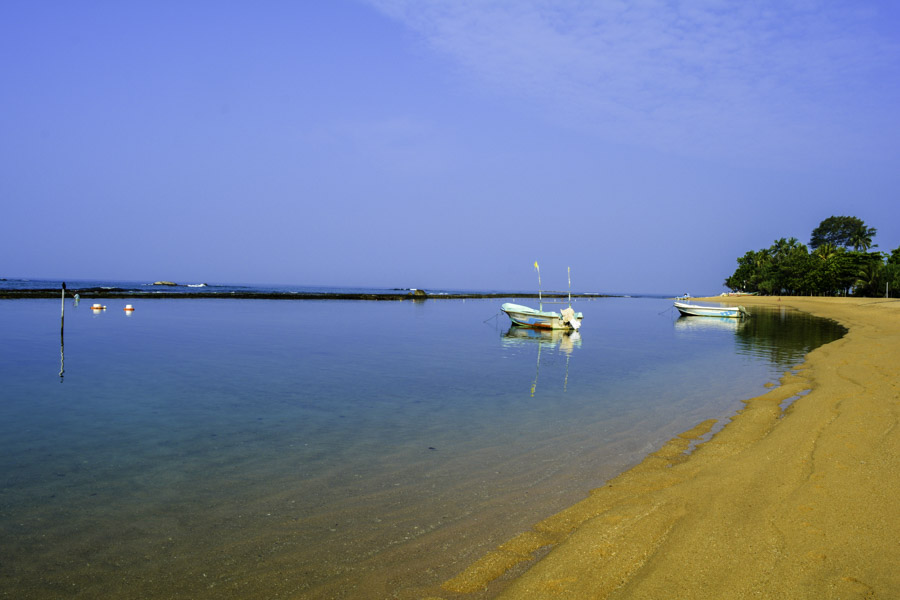 We knew Beruwala is an amazing beach in the southern shoreline, but we didn't know that we will be lucky to see a range of sea fish from the sea bunt over there. That made our stay extraordinary.
Beruwala, the inception point of the 130 km (81 miles) long stretch shoreline, located in the southwest of Sri Lanka, is just the perfect destination if you're looking for a demanding tropical holiday in the golden sandy beaches, with mouth-watering food and decent accommodation in a charming coastal town.
It is set apart as the primary Muslim settlement or port in the nation and was set up by Arab traders in the 8th century. Since it is only 56 km south of Colombo, travelling to Beruwala is no hassle as public transport using trains or buses could well assist your journey. Encompassed by the tropical shoreline it is a famous trip goal for diving and snorkeling. If you are into such adventurous excursions you could always visit the coral garden just off the seaboard.
About Food & Lodging
The recent development of resorts in the area has further added to its popularity. The beachfront has a couple of bistros which are sufficient to get new fish. Ypsylon adjoining the "Moragalla Beach" of Beruwala is a hotel with a great garden and a good restaurant. The Sunflower Restaurant on the beach itself is also good where fresh lobster is great here. Eden Resorts and Spa, Cinnamon Bay and The Palms (the place where we stayed at) are also good places to visit, in spite of the fact that they are barely more expensive than the shoreline bistros. The Palms Hotel had great facilities but was a bit old fashioned I would say. The full board rate was close to LKR14,000, and we could without any hassle reach the shoreline and admire the beauty of it whilst having a nice warm sea bath which was just adjacent to the hotel. The waters at Beruwala beach are quite shallow and you could do all sorts of water sports there and the best time would be the morning hours where you would have the privilege of admiring some stunning marine life.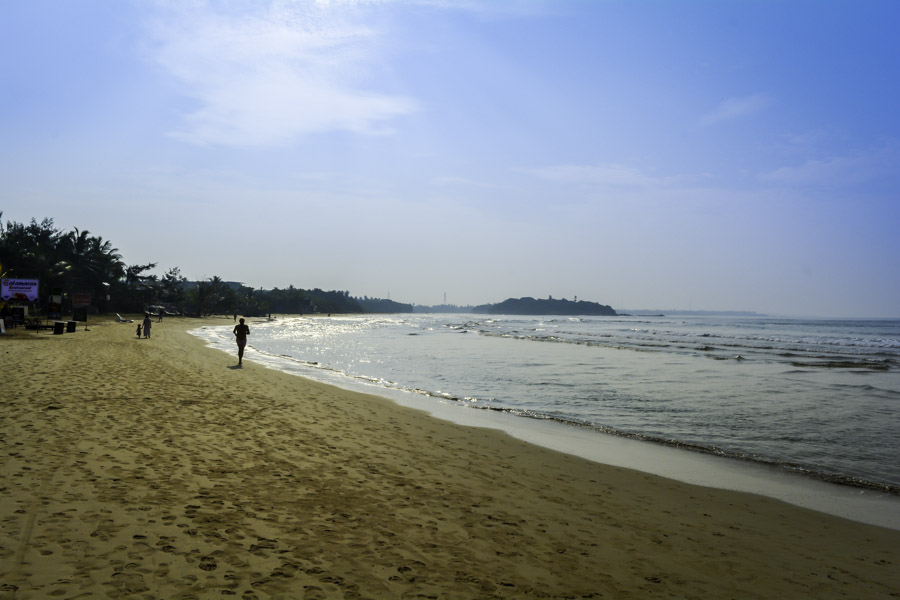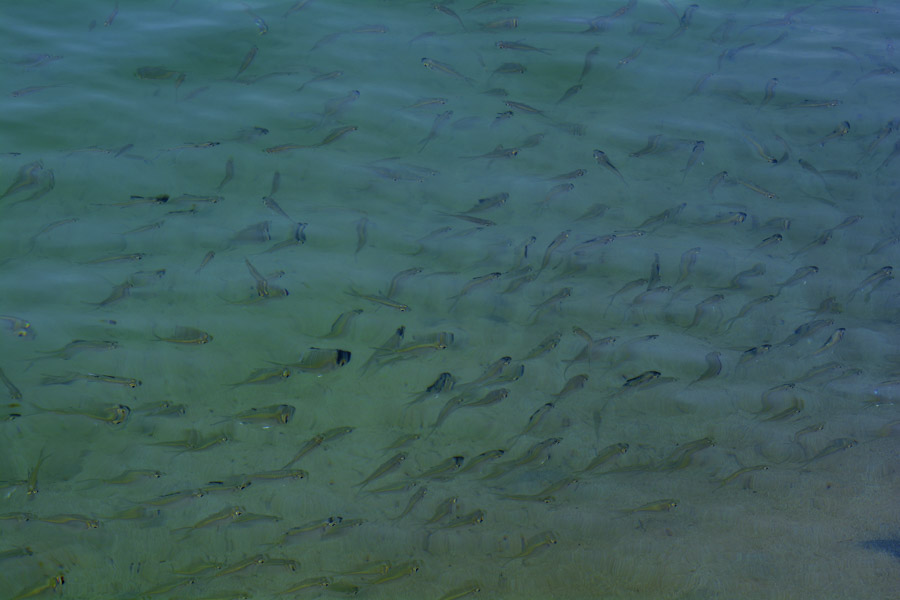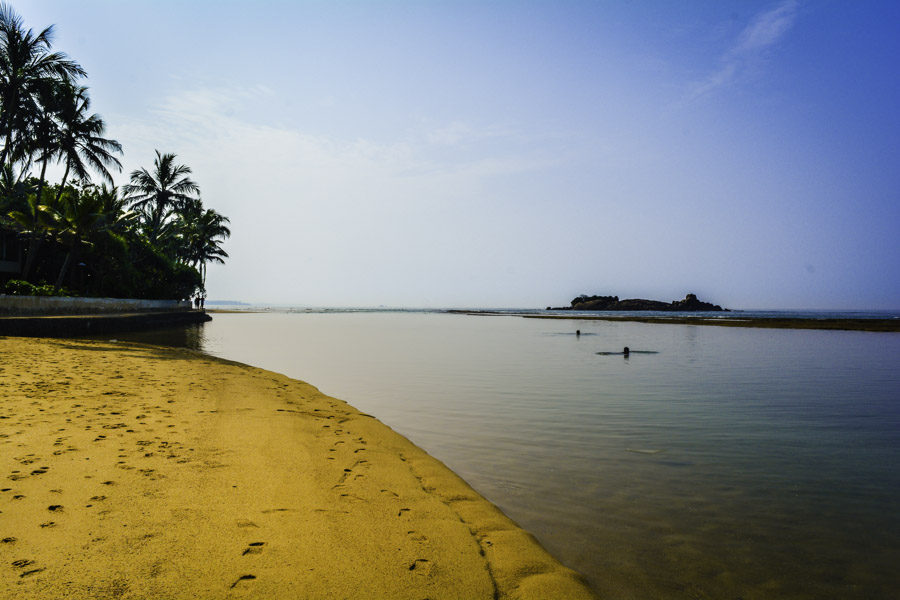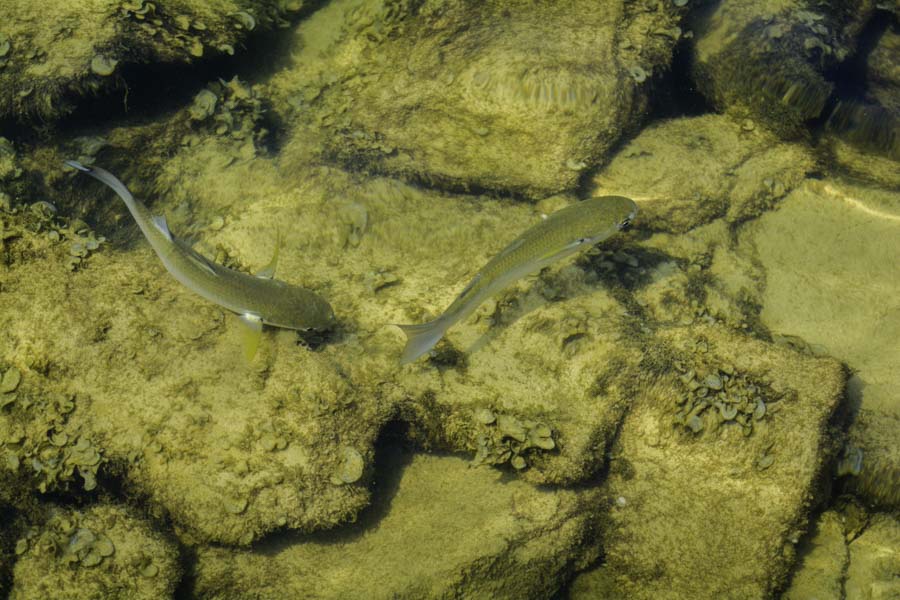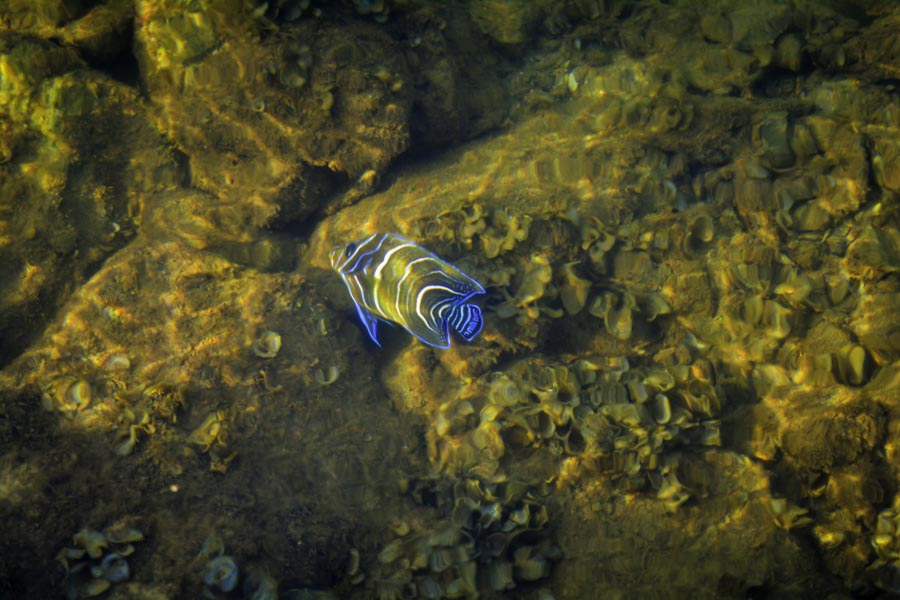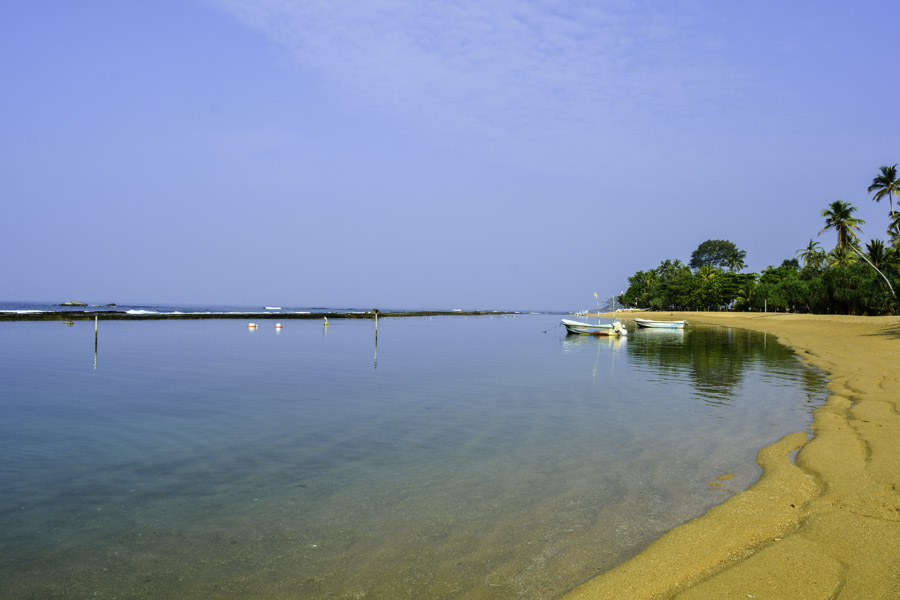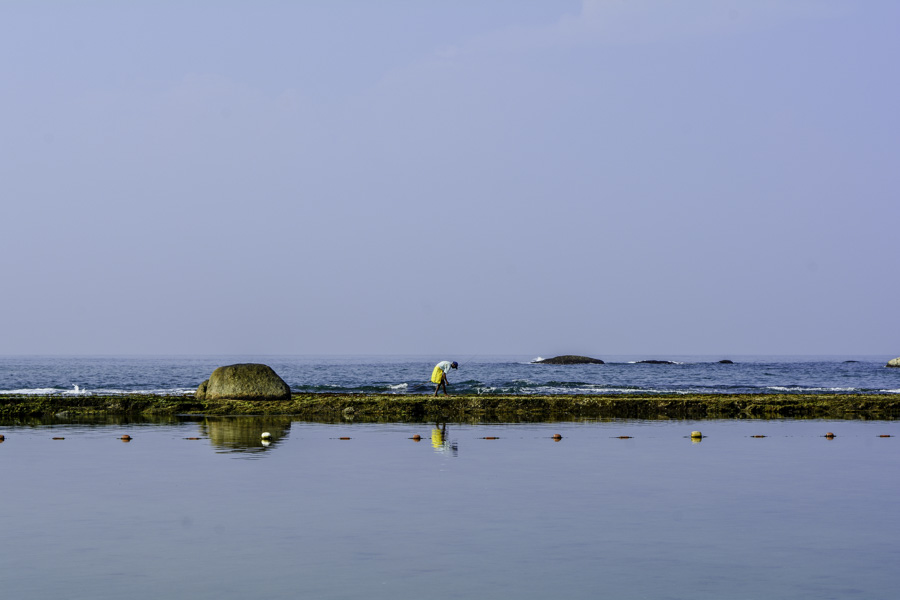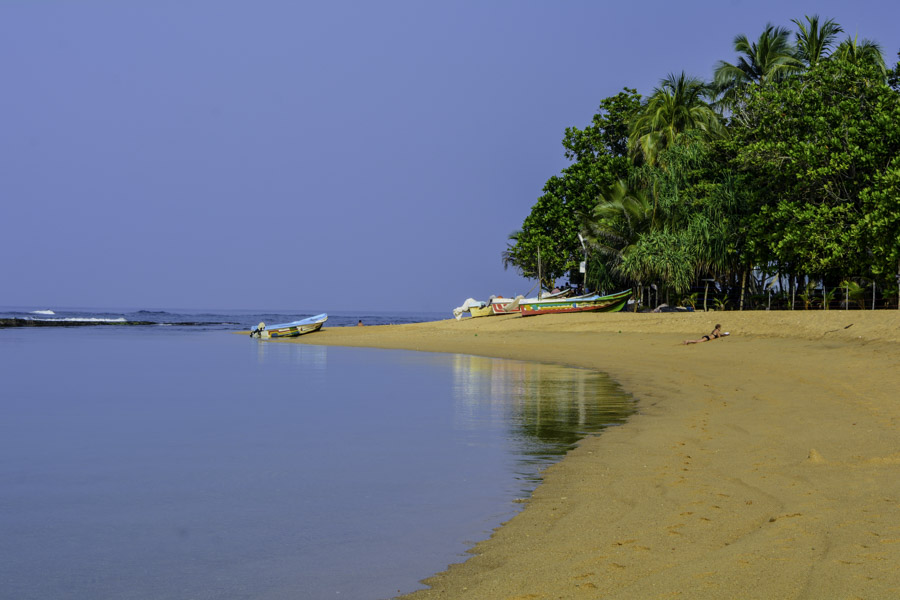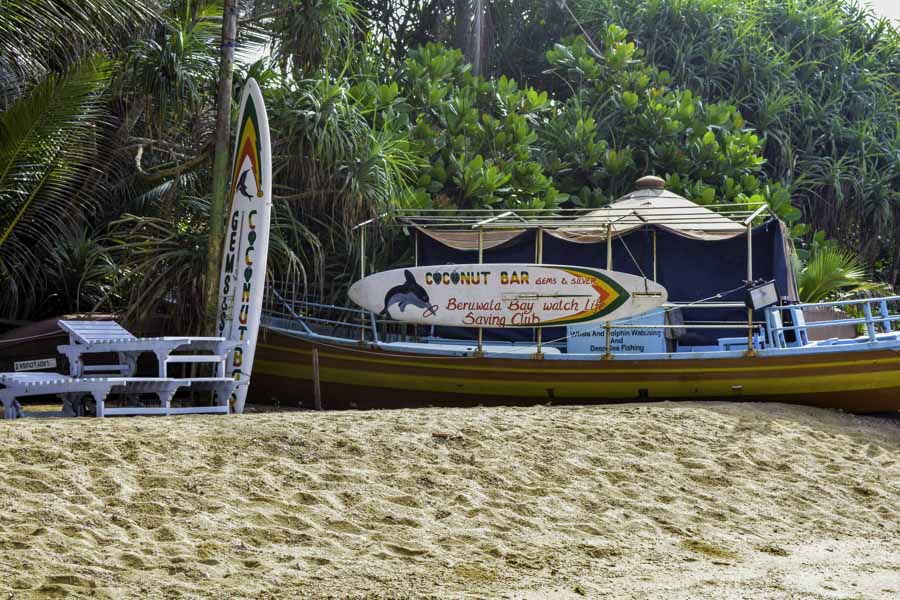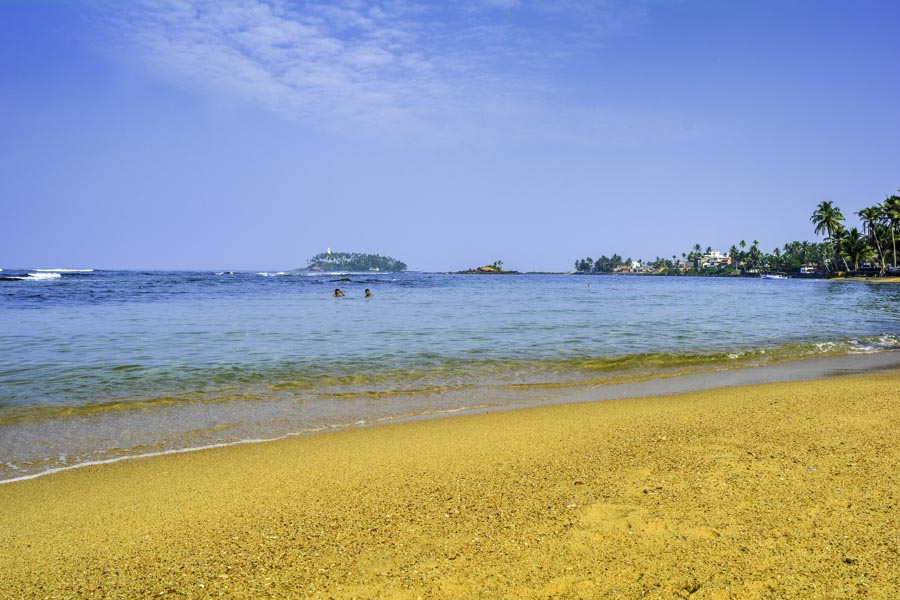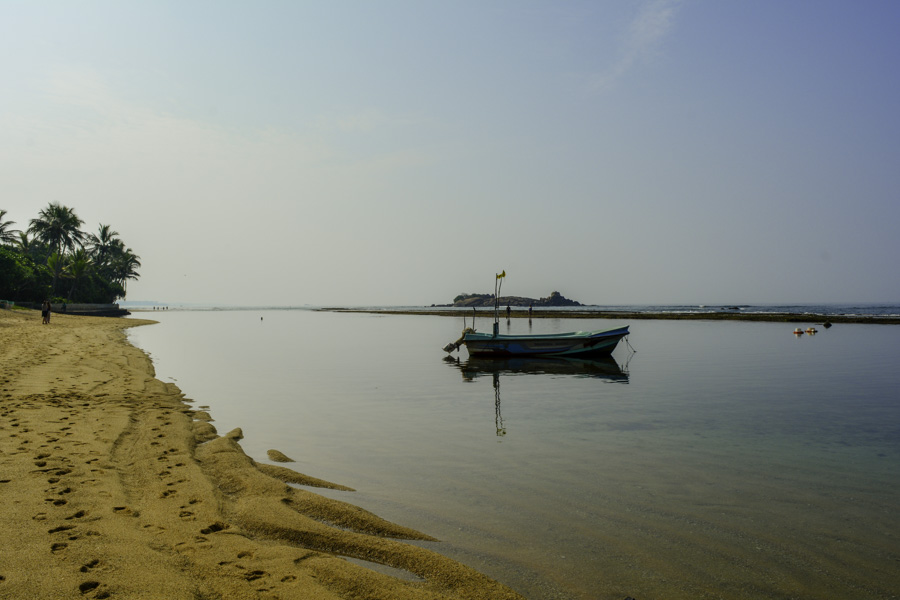 Recommended places to stay by LetsgoCeylon