Unveil The Wild Beauty of Habarana
Habarana is a city located in Anuradhapura, Sri Lanka and is a well-known tourist destination of all those safari fans. You will get to see plenty of wild elephants hanging around if you take the safari rides in the nearby Habarana forest and in the Minneriya sanctuary which is known to be a paradise for wild elephants. In addition, you would also be fortunate to enjoy a ride on the back of an elephant if you decide to make your stay at Habarana, where a ride could be arranged at the price range of LKR3,500 – LKR4,500.
Habarana is situated in very close proximity to Sigiriya and is directly on the main road from Colombo to Trincomalee and Polonnaruwa. Our journey to Habaran was around 4 hrs and 30 mins long, where we took the route from Colombo – Negombo- Giriulla – Kurunegala – Dambulla and then to Habarana. However the road trip might get bit long if you meet with traffic or a few road renovations going on in the route. Nevertheless, it surely is a worthwhile trip going to Habarana as plenty of excitement awaits you there.
We saw few elephants, peacocks, monkeys and a lot of other species on our way to the hotel. If you prefer to spend more time with elephants and leopards, then you should definitely take a safari ride to Minneriya National Park which is 9 km from the Habarana town. The duration of the safari ride depends on your preference. There are safari rides available from 3 hour ride to full day rides.  A safari jeep for 3 hours would cost around LKR6,000 and comfortably 5 people could be accommodated in the jeep. We are sure it would give you lots of unforgettable and thrilling memories for life.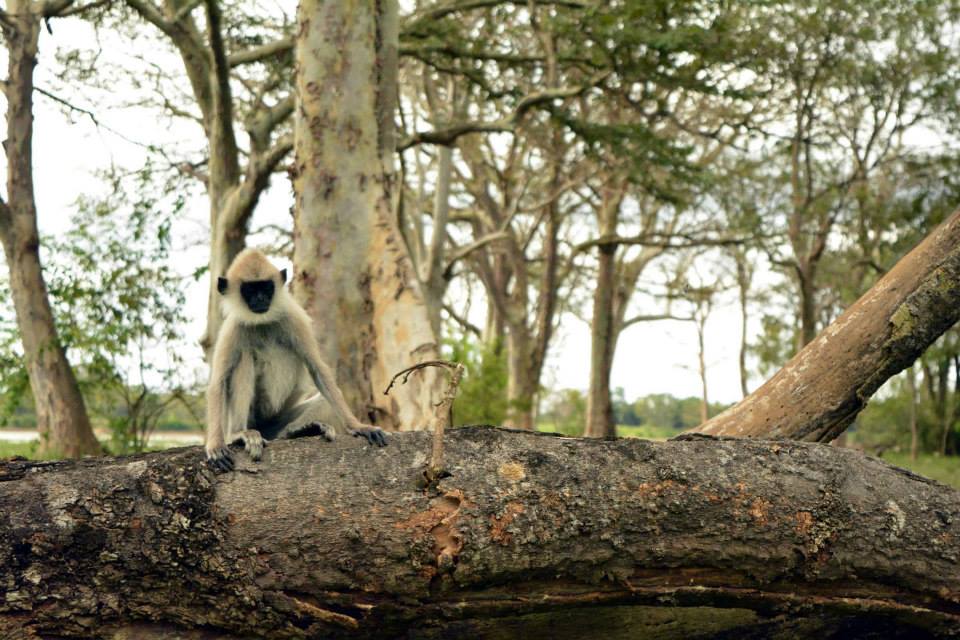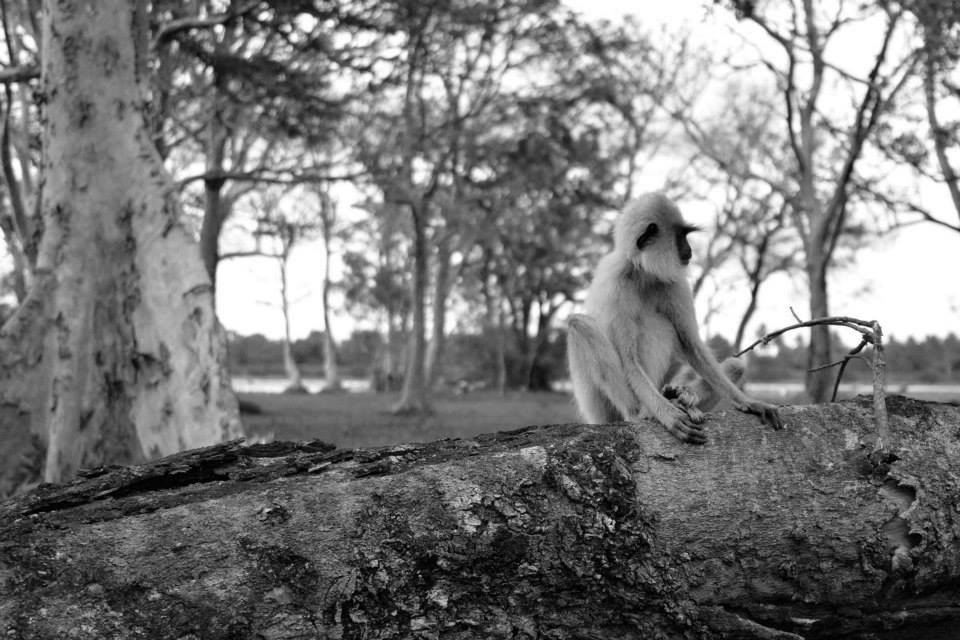 We also managed to visit a flower nursery at the hotel we stayed which is Cinnamon Lodge, which had plenty of different colored butterflies and was simply amazing to be there.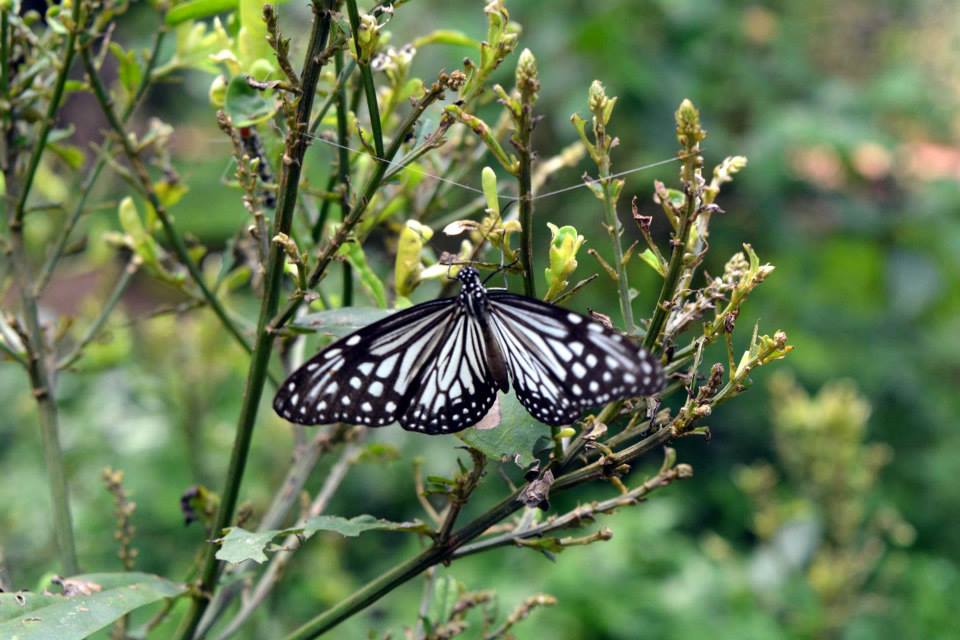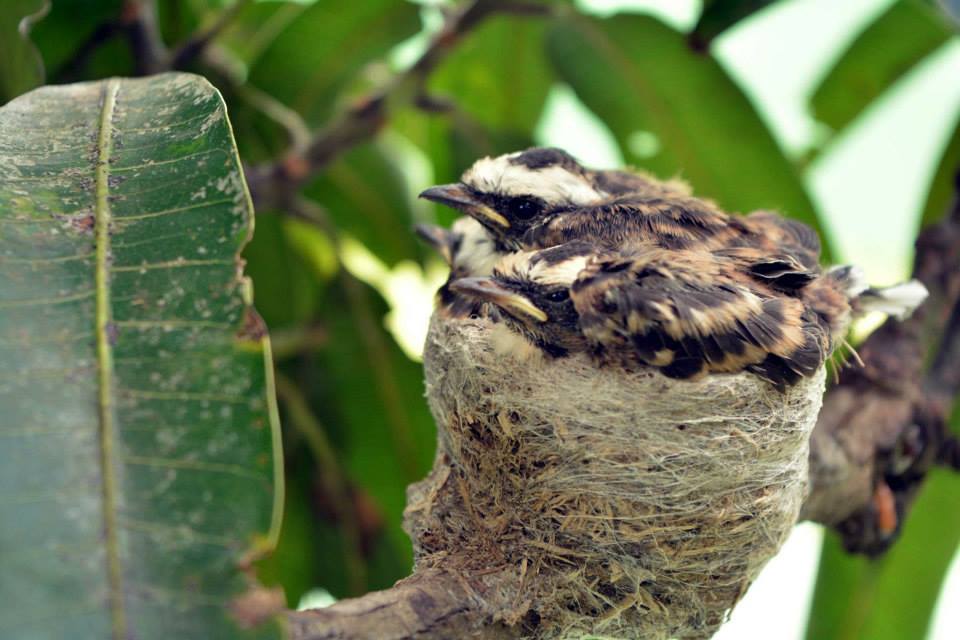 About Food & Lodging
We made our stay at Cinnamon Lodge Habarana which had one of the most soothing views of Habarana. The food was awesome and the B/B at the place was close to LKR12,000. However we think it is much convenient if you could arrange all your meals from your hotel which you decide to stay at, as finding food along safari rides in the jungles could be a bit difficult. In addition to the above mention hotel, there are also other places like Habarana Village by Cinnamon, The Other Corner and Sorowwa Resort & Spa which could also provide you some decent lodging at Habarana.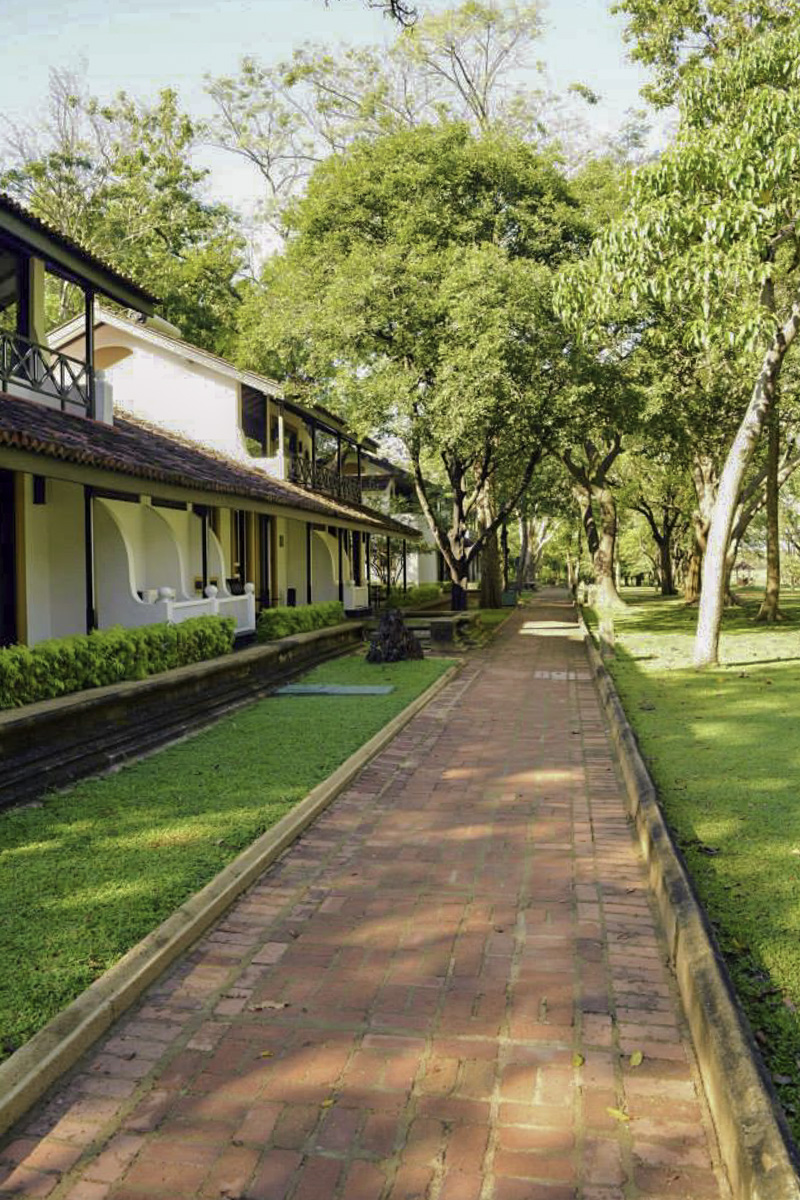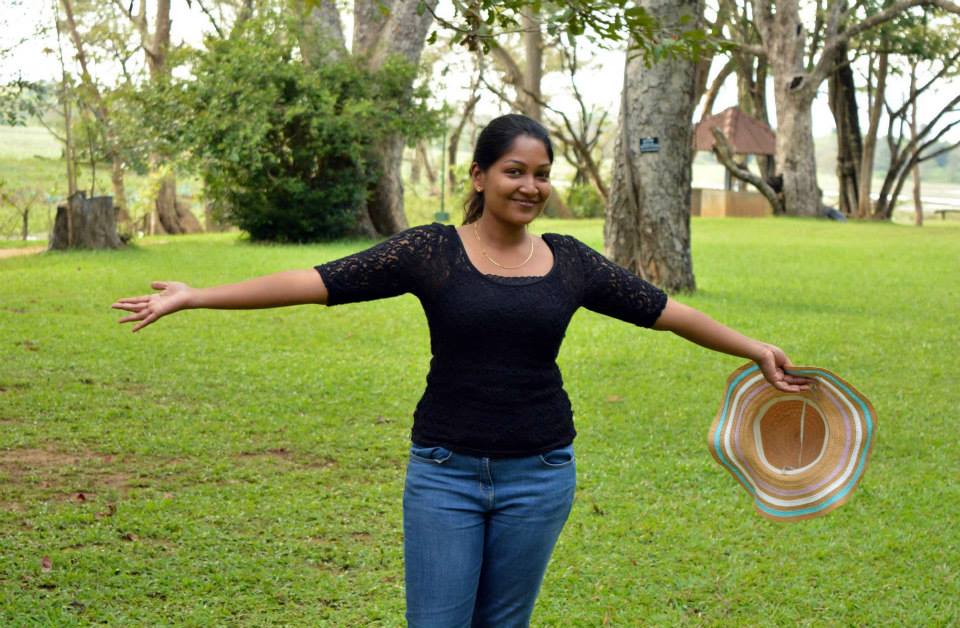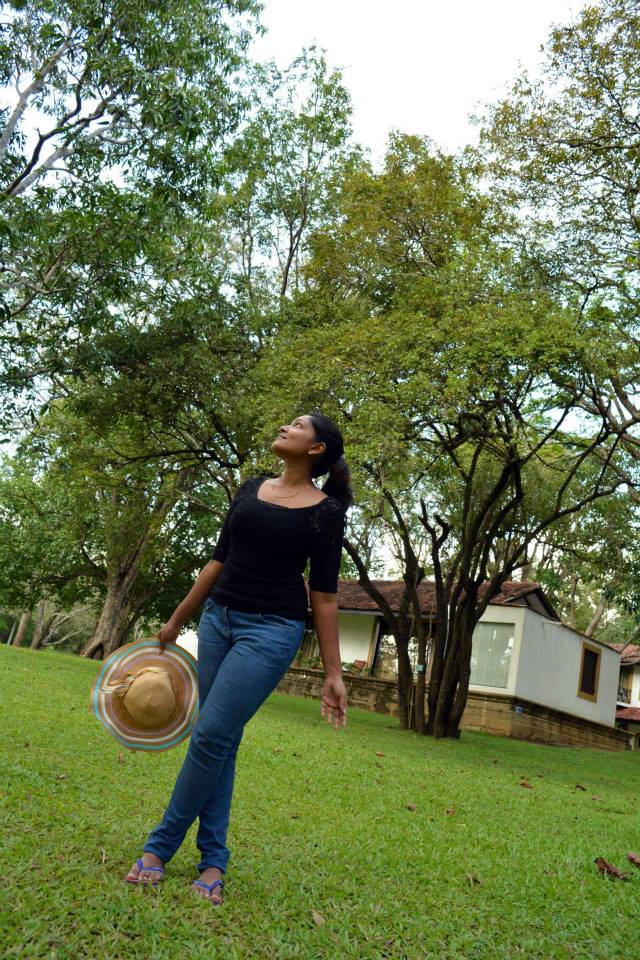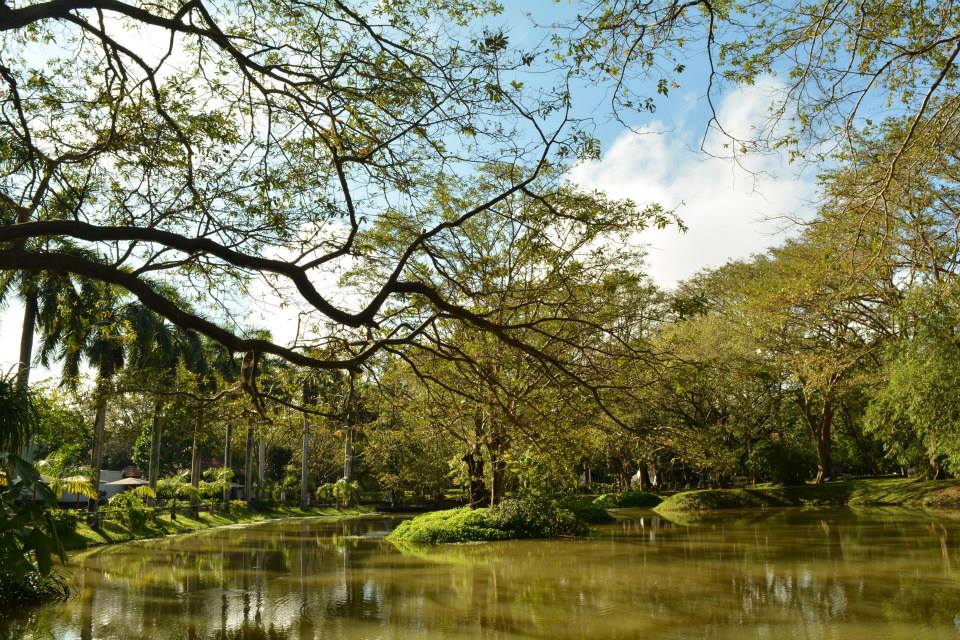 Recommended places to stay by LetsgoCeylon